Popular Brands
We have access to some of the most popular brands for your decorated garments.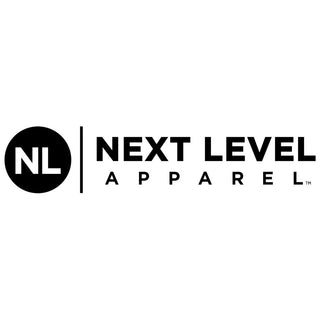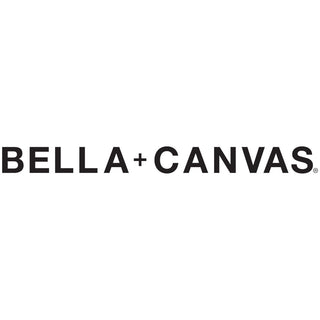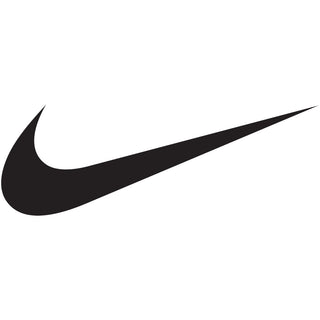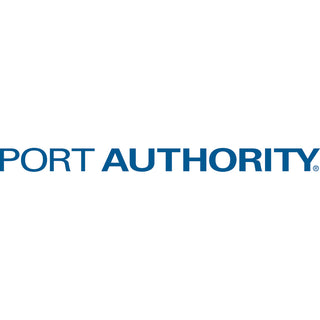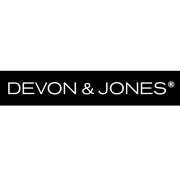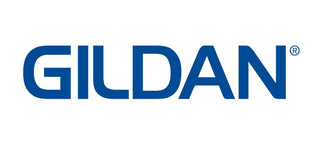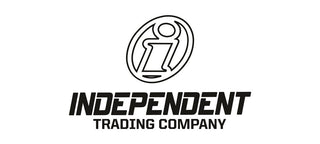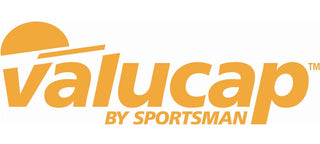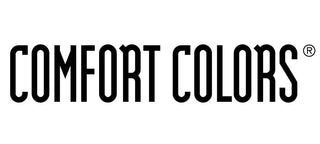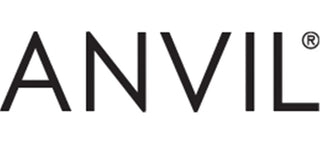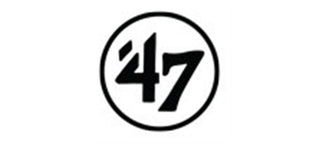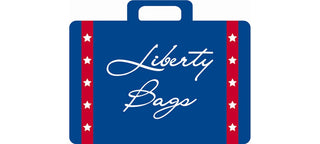 Testimonials
See what our customers are saying.
Godmama Wear has provided a variety of products for my company from company embroidered logos (both on polo shirts and caps), birthday cards, business folders, etc. The quality has always been outstanding and the owner very professional. She takes great care to be sure that every item is completed on time and meets the highest standards of quality. I would highly recommend this business to my friends and colleagues.
I discovered GodMama Wear on the Facebook Boss Babes page! We have been more than pleased with their customer service, quality of product and the ordering process! I highly recommend them! Our Hooded Sweatshirts were perfect and far exceeded our expectations. Thank you so much!



I'll always come back to buy personalized pieces! Every order, no matter the ask, is done very well and quickly!
Service was impeccable! Quality is 10++. I absolutely love my hats. Looking forward to my next purchase.
I am so pleased with my lab coat, the embroidery is excellent! So worth it!! Thank you so much GodMama Wear!!!
I have ordered so much from GodMama Wear and am pleased with everything! Shatara takes the time to add care, love and support to everything she creates. I would recommend her services to any business, entrepreneur and homebody to help represent them! I can't wait for new additions.
I love this shirt! My experience with GodMama has been professional and I look forward to the next.
Very good. We order the dinasoaur coloring shirt and my toddler loved it!! Came with washable markers (Thank you) and very prompt service, recieved quickly.


I absolutely loved my hat! Everything was so quick!! I did my order online, God Mama wear reached out to me almost immediately to see if there were any concerns and I got my order super quick! Excellent service, excellent quality!!
The colors on this hat pop! Great fit and amazing quality. Can't wait to buy more hats!